Swink Cares: when a makeover matters.
The Swink Sparkle Squad at Seattle Children's Hospital
Because so many of our close friends, family and customers have been touched in some way by cancer we wanted to create a way to use the unique set of services and the talents of its team members to directly and positively help people in the midst of their treatment.
Inspired by a very special client and patient at Children's Hospital, we have started our own initiative and partnership with Children's Hospital where we provide our services free of charge to children and teens, and the mom's of those kids, who are battling cancer. We have a "Swink Cares" hotline for Seattle Children's staff and whenever they have a patient who needs to feel pretty or feel like a normal teen; or when they have a mom who just needs a break, they call us and we either provide mobile services on-site or they can come to Swink for some much needed pampering.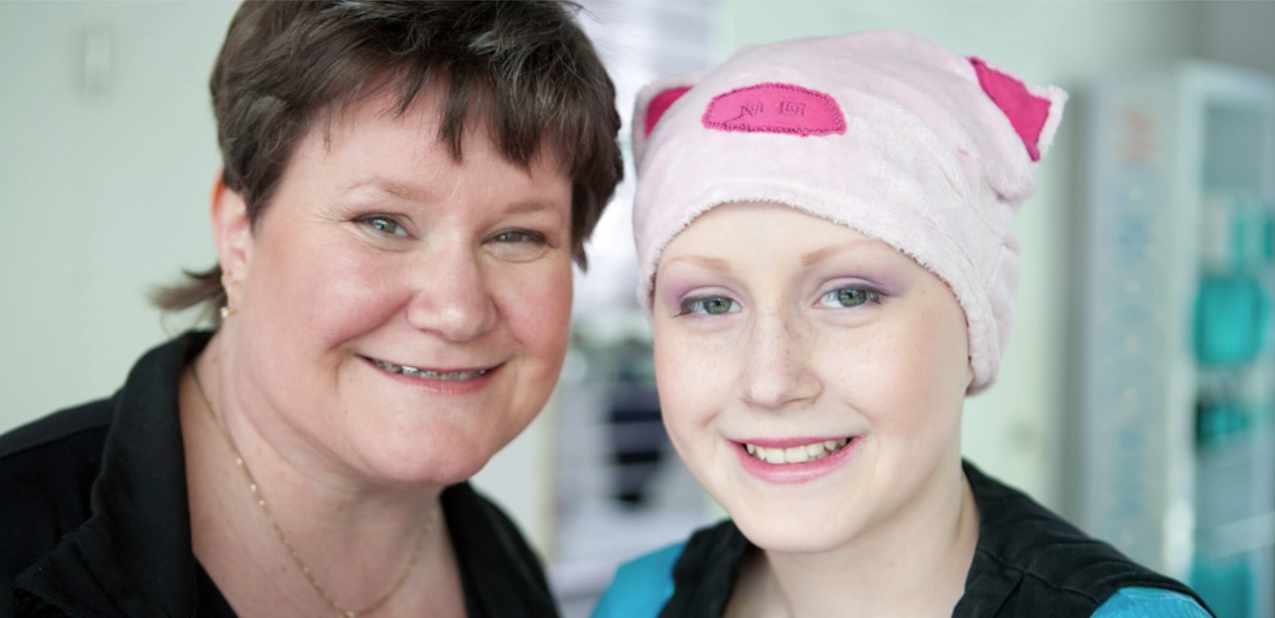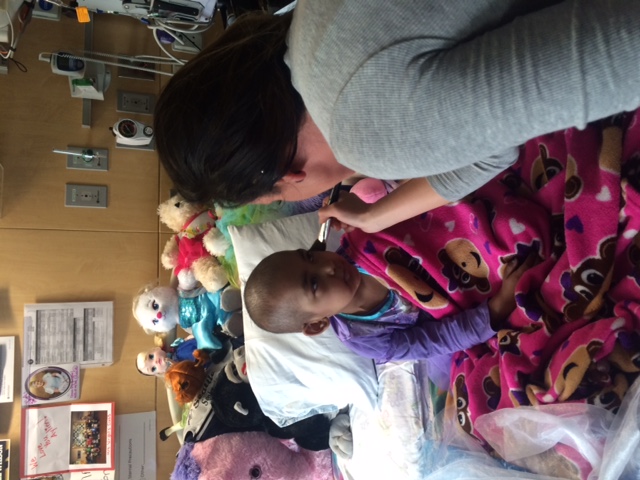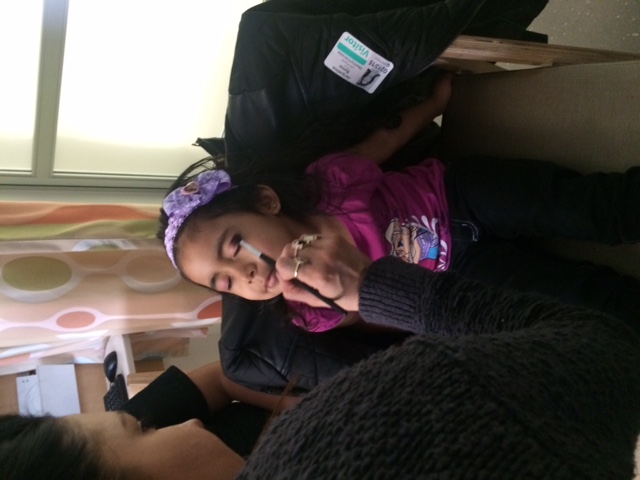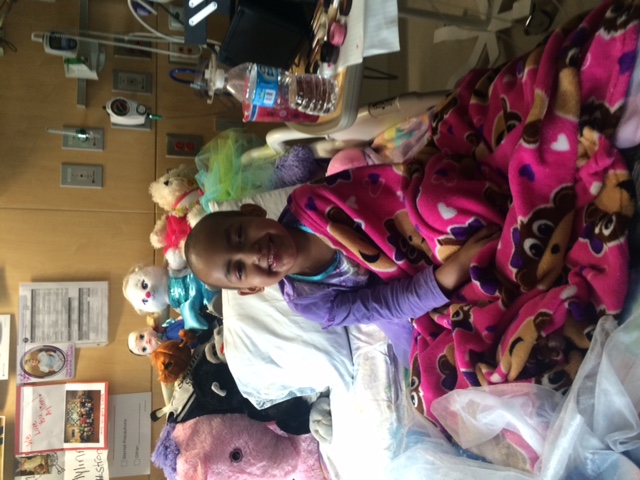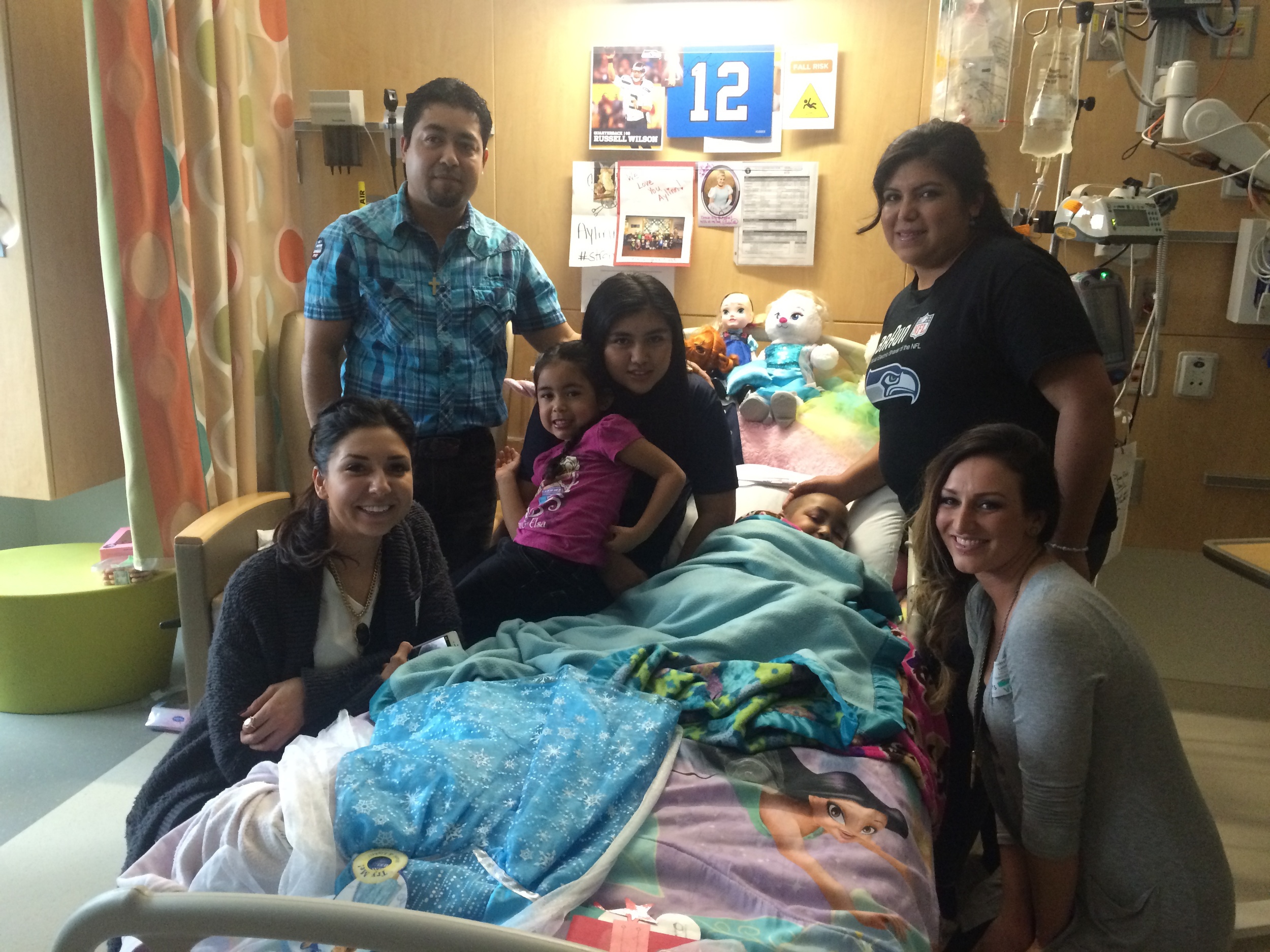 We have talked extensively with the doctors and social workers and while we can't make the claim that a makeover cures cancer, we do know that the battle against cancer is mental AND physical. After these girls have been "swinked" they look better and they feel better. If feeling better brightens their day or their mood or makes them feel just 1% stronger in their battle, then its worth it to us. Beauty CAN be good medicine!
In addition to funding the Swink Cares program we support a variety of existing programs and organizations who are specially trained to work directly with women battling cancer and cancer related issues.
Please contact info@swinkstylebar.com for more info.